highlights
Welcome to PW Marina
we offer a full range of marine services utilizing the most advanced techniques in the industry.
Call us for marine services, we will take the quickest and most effective care of your needs.
Whether you are lifelong New Yorkers, the surrounding North East, or if you are tourists, we welcome you!
PW Marine Services offer a full range of marine services. We're readying the docks, preparing the moorings for you in the Summer Sailing Season. We provide yacht winter storage service. 
In New York, PW Marine Services is the best place for slips rental, yacht restoration and winter storage.
We have experieced sfaff, the most advaced methods in boat repair, take professional care, quick response and continuous improvement services.
Saban
/Store Manager
Tel: 516-767-0113
Victoria
/Manage Agent
Tel: 347-781-8888
we provide
Seasonal Boat Storage, Boat Repair and Mooring Field
PW Marine Services provide Boat Yard Services, Yacht Restoration, Mooring and Winter Storage.
Location: 76 Shore Road Port Washington, NY 11050
Tel: 516-767-0113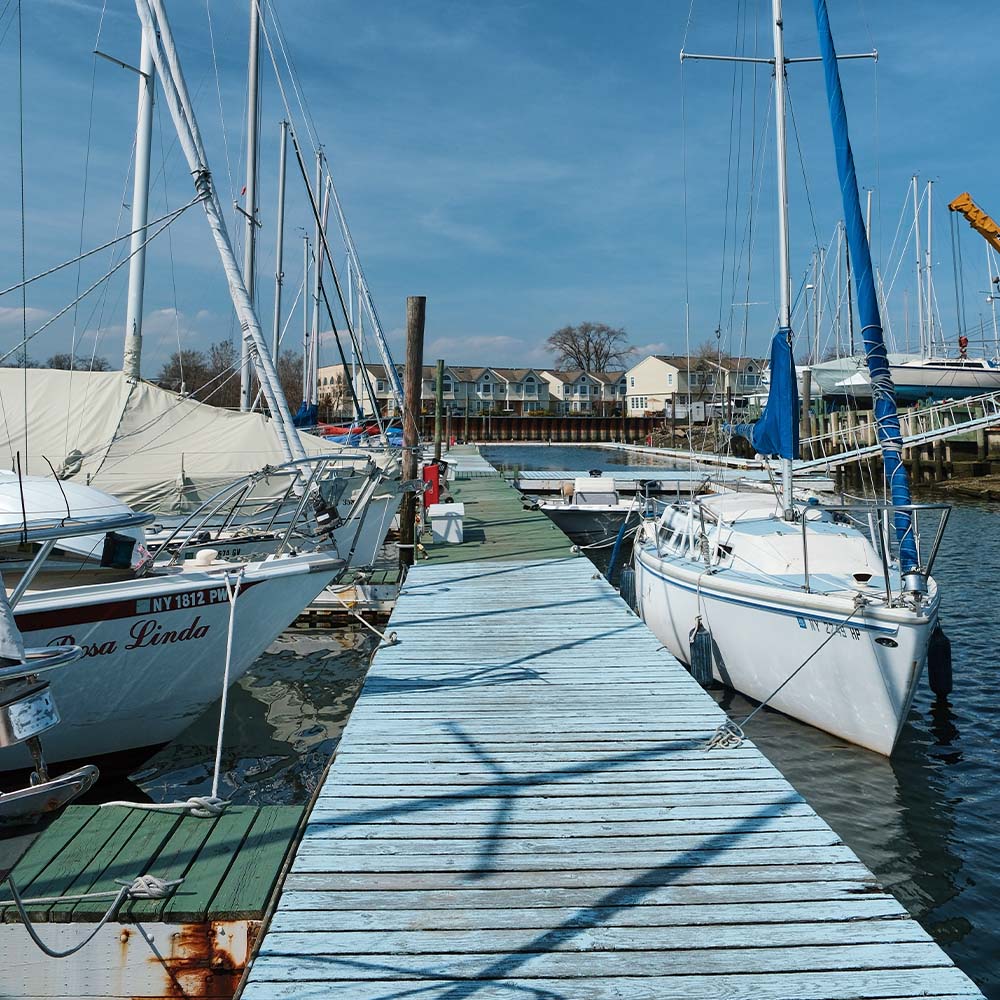 Winterizing

Shrink Wrapping

Bottom Painting

NY's Best Fishing

Family Friendly

Helpful staff

Rack Storage

Clean Restrooms

Showers
Berths and Storage

Engine Services

Boat and Lift services

Boat Rentals

Boat Sales

Protected Cove

Secure Parking

24 Hours Access
our services
Winter Storage & Slips for Rental
What they say
Reviews & Testimonials
From my first contact with this sailing company until getting off the boat it was absolutely flawless. I love how easily we worked out the details of the voyage with your team!
My family and I had a wonderful time on one of the boats these guys offer. The crew provided us with the perfect services, and I and my family were so happy on this yacht.
From the very start to finish, it was an absolutely amazing experience. Thank you so much for this wonderful holiday, guys! I highly recommend this company to everyone.